Skintags Check
Check of je een skintag hebt die je thuis kunt behandelen. Als hij niet aan onderstaande criteria voldoet, of wanneer je daarover twijfelt, raadpleeg dan altijd de huisarts.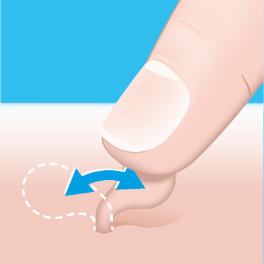 Er is een duidelijke huiduitstulping (een stukje huid verheven boven de huid) waarneembaar die zacht en soepel is.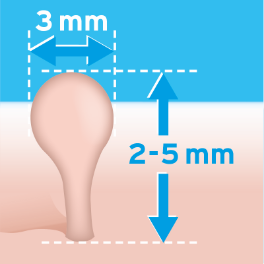 De huiduitstulping is niet groter dan 3 mm breed en 5mm hoog.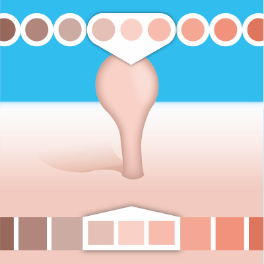 De huiduitstulping is huidkleurig of iets donkerder.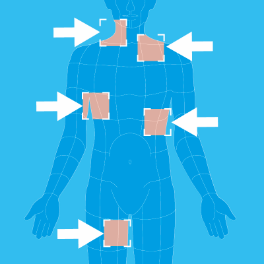 De steelwrat zit niet op mijn ooglid.

De steelwrat bloedt niet.

De huiduitstulping heeft geen bloemkoolstructuur en er zitten geen zwarte puntjes bovenaan de huiduitstulping.